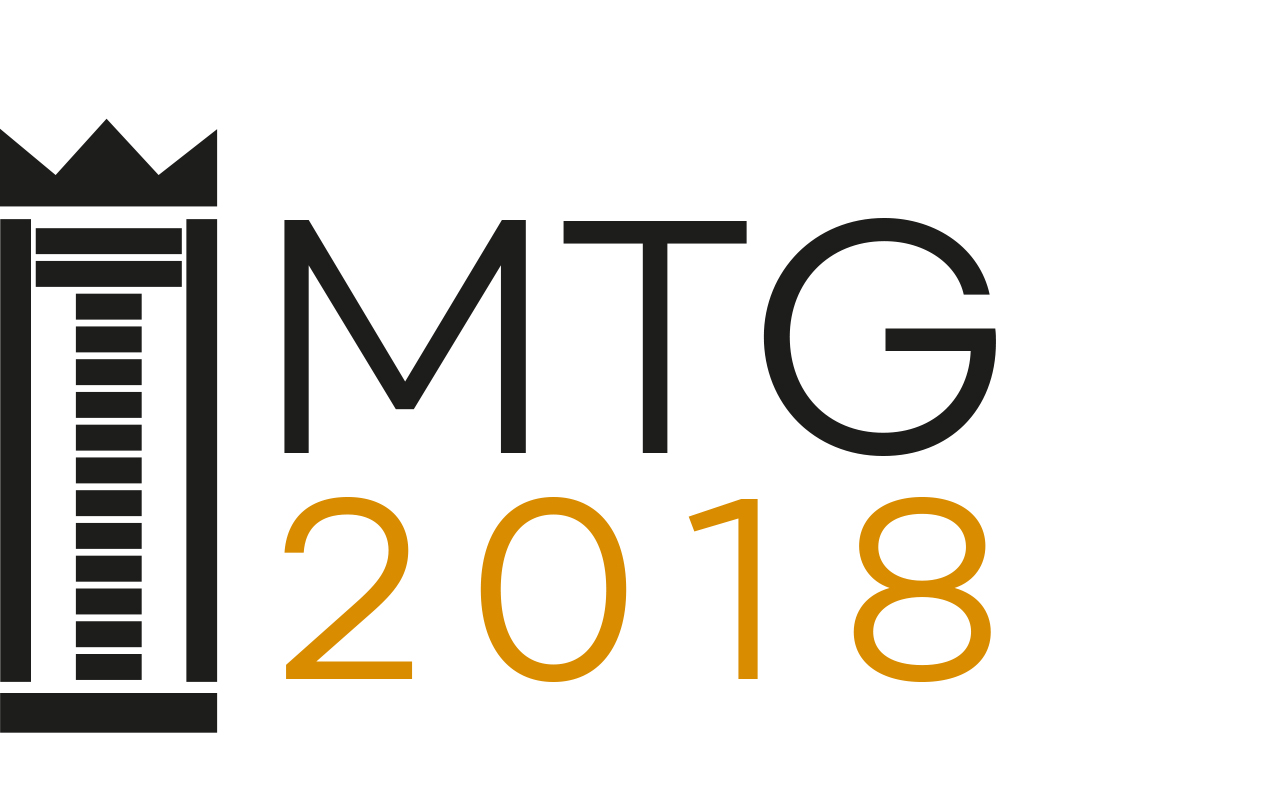 The International Print Triennial (pl. Międzynarodowe Triennale Grafiki, MTG) in 2018 will be held according to a new formula. It will still be an open competition, as it is a significant value created in the past decades, but, at the same time, the goal of the new edition of the Triennial is to present the complex nature of the printmaking process in the fullest possible manner to the wide range of viewers.
The new formula of the Main Exhibition of the International Print Triennial is designed to form a visual definition of graphic art as an artistic medium with its multifaceted and complex nature. Therefore, as in previous years, each artist is allowed to submit from 1 to 4 works for the competition; however, the Competition Jury, in the case of submitting 2 to 4 works, will treat them as a set of works and qualify them as such for the Main Exhibition. This decision stems from our belief that printmaking and graphic art is a process carried out in the form of a number of works and achieves the fullest expression while being presented as a set or a series of works. We would like to highlight that individual works will be taken into account in the same way as sets if they are created as a complete artistic form.
In addition, please note that artists who submit their works for the Competition will be kindly asked to send their works along with additional materials, so called 'context materials', that will enable more profound reception of works. The following materials may be submitted as context materials: short videos showing the process of making submitted works; texts and visual materials being the inspiration or an important point of reference for submitted works; and any other materials that will help understand the creation process in a better way. Context materials will be presented during the discussions of the Competition Jury and, after the selection of works for the Main Exhibition, they will be presented along with selected works in an electronic or printed form depending on the Organiser's capabilities and the specific nature of each context material.
Preliminary information on the application:
Sending original works for the Competition - until 31.01.2018

Announcing the results of the Competition - until 16.04.2018

Sending qualified installations and any other types of works requiring the use of large-size elements which are not printed on paper - until 31.05.2018

The opening ceremony of MTG 2018 Main Exhibition - 06.07.2018

MTG 2018 Awards Gala - 06.07.2018

MTG 2018 Main Exhibition - 06.07.2018 – 21.08.2018

Returning works of Participants not qualified for MTG 2018 Main Exhibition and/or IconData program - until 31.12.2018

Personal collection of works by Participants not qualified for the Main Exhibition and/or IconData program - until 31.12.2018

Returning works of Participants qualified for MTG 2018 Main Exhibition and/or IconData program - until 31.08.2019

Personal collection of works by Participants qualified for the Main Exhibition and/or IconData program - until 31.08.2019